Business Solutions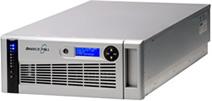 Archiving Solutions:

DVD Offline Archiving Solution
With Spanning Software and an Online Library DVD Archiving is a solid solution for off-site archival of critical business imformation.
BizGuardian D2D2T Archiving Solution
A robust, automated archival solution that ensures your business has full disaster recovery.
Software and hardware integration with 100% compatability and reliability.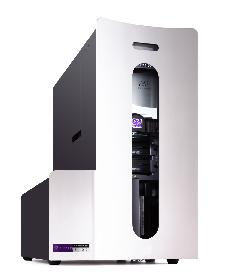 Paper to Digital Solutions:
Powerful document scanning solution that utilizes a file cabinet organization system that makes retrieving files easy.

Turnkey solution.

Create a usable paperless digital archive that is customizable to your specific needs.

As easy to use as a Printer or Xerox Machine, and can be used to send files to the printer, xerox, E-mail, and Server all at the same time.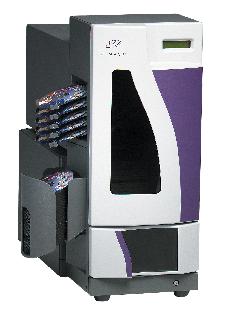 Image Director
Robust software for document scanning, storing, and retrieving.

Integratable with Rimage Autoloaders for CD/DVD archiving of Digital Documents.

Saves documents as non-proprietory .tif files or save them as PDF.

Continue to add pages to a document even after saving.

Built in OCR, at no additional cost.
Fully functional remitance software that can automatically image payments by simply loading the envelops into the machine.

Can even deal with non-conforming envelopes and memo notes written on checks.

Hardware and software fully integrated, this is a turnkey solution.